I am once again back with another movie themed post. I am going to say this was because I loved Wonder Women so much. At first, I was going to do quotes from wonder women that make you laugh and then I realized that would be too hard to find so instead I am going to list 11 Quotes About/Related To/From Wonder Women That Are Just Pretty Awesome.
*none of these are my images so if they are yours just comment down below and I will give credit/take it down if you want me to
Remeber.
So when you are down and need some help, draw on that inner wonder women.
For all the princes out there, you need to remember this. Some princesses are actually capable of fighting for themselves *everyone gasps*.
Yeah pretty much.
Like in real life people need to remember this. Do the least harm you can.
Just saying.
All of us are wonder women, aren't we?
SAME!!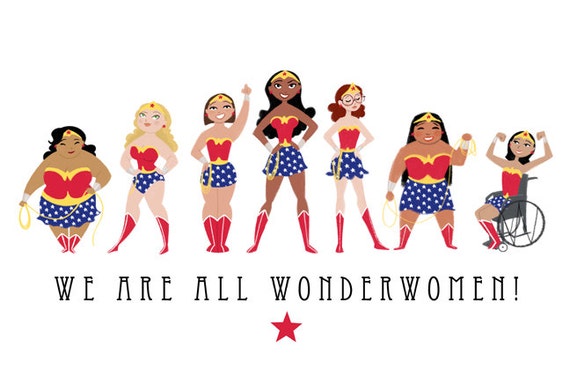 Whether you are small or short or black or white or disabled or walking or wear glasses or not or have short or long hair you are still wonderful women.
Does anyone actually like these quote posts? Cause I am not sure if you do. I really like making them but I will only keep making them if you guys like them. Should I make more posts like this? Have you seen the new wonder women movie yet? If so did you like it? If not do you want to? Do you like superheroes? Do you like wonder women? Which of the quote images things above did you like the best?