Happy International Women's Day everyone! I actually originally had a different post scheduled for today but then I remembered it was women's day so I had to do something. If you didn't know already today is a day that you are supposed to celebrate women. It is also A Day Without Women where if you chose to do so and if you were a women of course you could have pretty much not worked to show that you cared for the cause. I was going to wear red (because that is also something you could have done) but I couldn't find any red accessories that I could wear with my school uniform. Anyway today I am listing 13 quotes by women for women. I hope these are inspiring and or thought provoking. By the way most of these are super random but I like them so deal with it.
Also none of these images are mine as I found most of them on pinterest. If they are yours and you would like attribution or for me to take it down please email me. Now let's get started!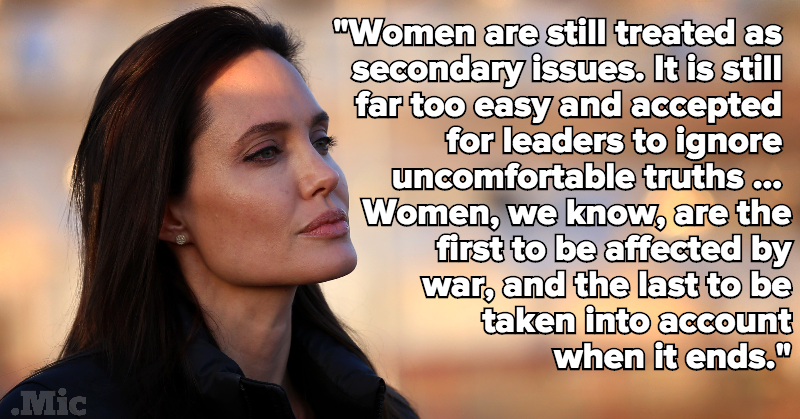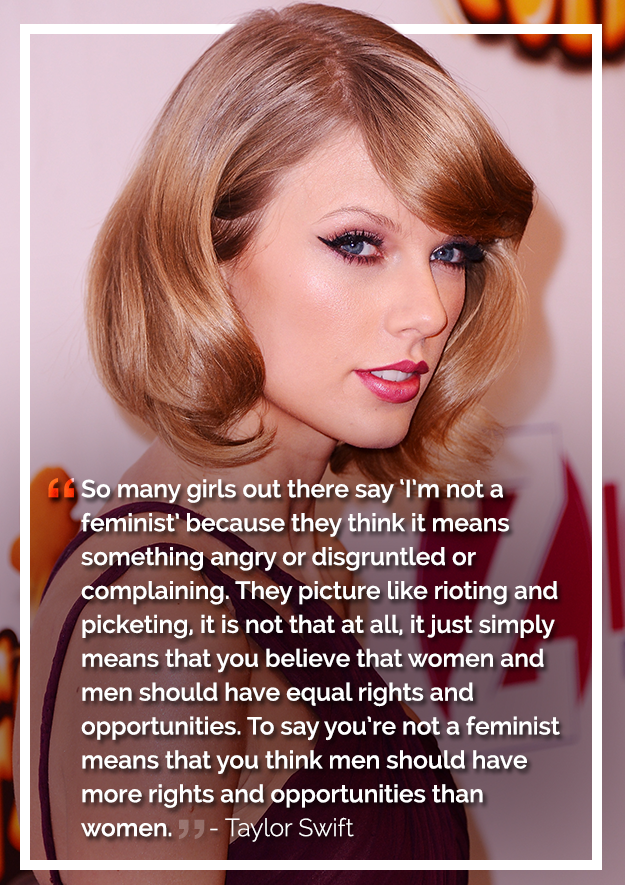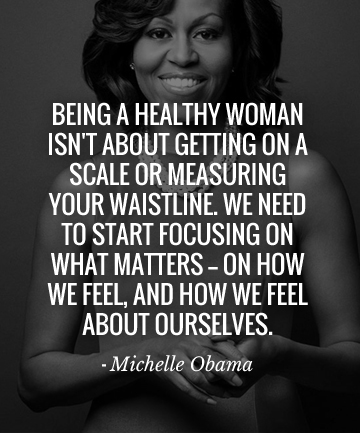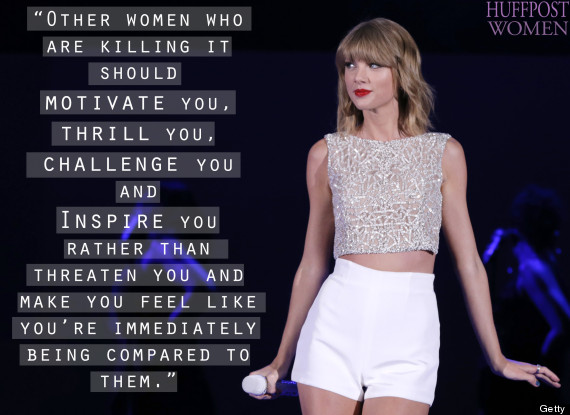 \
And that is it!
I hoped you enjoyed and make sure to do something for national women's day. Slip on something red or just tell your mom how awesome she is. What did you do today?