If you live in a hole in a deserted island you might not know that the U.S Presidential Election is currently happening. Ok I usually never talk about politics on my blog. But this is a very very interesting election.
Truly I think it is amazing how a woman (Hillary Clinton) is running for president. If you know anything about U.S history you will know that we are very far behind on making all genders equal. Like just a couple years (ok a little farther then that) women weren't even allowed to vote. Now one of them is running for president. Like what?? I mean we made all races equal before all genders. That makes
so
much sense. Lol. Also you might not know that a lot of the world's most powerful countries are run by women. Pretty cool. I am really honored and happy that we have a girl candidate.
The other candidate is Donald Trump if you were wondering. But the main thing that I am trying to say in this post is go vote! Here in this country we are so privileged that we get to decide who runs our country. In so many other places that is not true or they don't have an organized election like we do. If you are able to (over 18 and American citizen) make sure to make your opinion heard by voting today!
To make everyone laugh in the quite depressing last few hours untill we know our president I have decided to gather a couple of memes.
But none of these are mine and if they are yours please tell me so that I can give credit.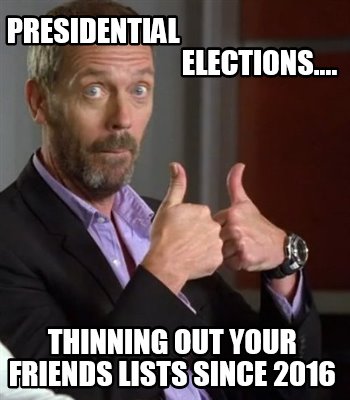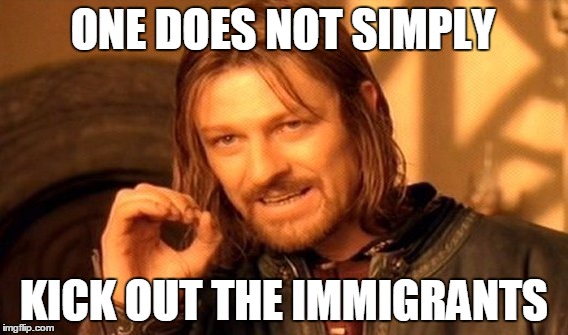 *This is just my opinion and I also respect all of your guys opinion on the matter.
Sorry for the short post. So what are your guys thoughts on the election? Leaving on that note bye everyone and make sure to vote today!