I won! I won! I won! *Dances around like a crazy person*
Sorry, I'm just a little excited right now. You might know if you read my mind or something that I do Odyssey of the Mind after school. With is by the way so awesome. What is it? You ask. It is pretty much based off having creative solutions to a problem.
And the competition was yesterday. We performed our long-term problem then did a spontaneous (it's a team thing). This is my first year doing it and the team I am in has never gotten to state or anything but...
--
--
--
--
--
--
--
--
--
--
--
--
--
--
--
This year I'm going to state! I am very excited about it to. So we will have another competition in april. I didn't actually win win. But we did get in 5th place (what for I'm not sure) so we're going to state! State is actually in houston so we don't have to go anywhere but it's still awesome.
When I heard I could not get a smile of my face.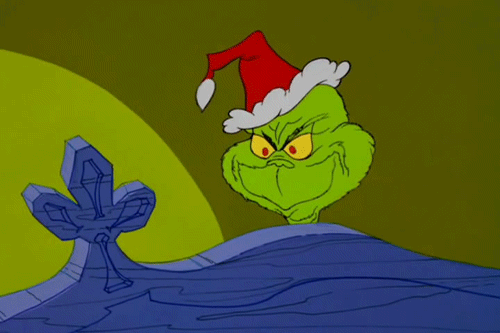 Except of course I was much prettier than that.
Do you do OM? If so tell me and we can be freinds and do stuff. Have you ever won something? What are some of the activities that you do?